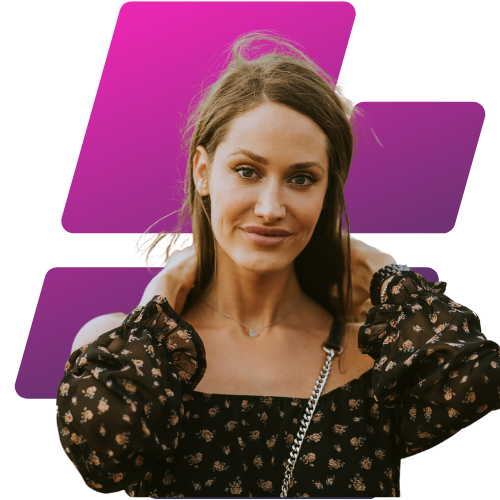 What is a Scottish Trust Deed?
A Scottish Trust Deed is an insolvency solution in Scotland that individuals can be debt-free in just four years paying what they can afford, and the rest is legally written off.
A Scottish Trust Deed is a legally binding agreement which once in place cannot be broken by the creditors nor the debtor. The Scottish Trust Deed once Protected will stop legal action and contact from creditors unless the plan fails.
A Scottish Protected Trust Deed can offer benefits such as stopping creditor action, creditor contact, court action, legal action from creditors, freezing interest or charges, stopping debts snowballing, preventing Sequestration (Scottish Bankruptcy), writing off unaffordable debt, consolidating debt into one affordable plan and only having to pay an affordable amount each month to be debt free in four years.
A Scottish Protected Trust Deed can also offer various downsides such as affecting your credit file for up to six years, you can only get up to £500 credit whilst in the solution, and may affect your job if part of the terms and conditions you cannot do a Protected Trust Deed in employment terms if you own your home you will not be able to remortgage during the plan.
It is important you run any concerns or questions by us before making the decision.
Scottish Trust Deed® is a trading style of River Insolvency Ltd.
Visit River Insolvency – www.riverinsolvency.co.uk
ICO Registration: ZB542447
A company registered in Scotland: SC767165
© River Insolvency Ltd 2023
River Insolvency Ltd, 10 Payne Street, Glasgow, G4 0LF
*Debt examples are subject to creditor acceptance, payments subject to individual circumstances, credit may be affected. Fees may apply.
Andrew Maak is authorised to act as an Insolvency Practitioner in the UK by the Insolvency Practitioners Association.
Our Professional Indemnity Insurer is Aqueous Management Limited, 10th Floor, 5 Churchill Place, London, E14 5HU and our Professional Indemnity Insurance policy number is P231PA0005426
Terms & Conditions
Fee Information