Need to get debts under control?
Our friendly team are knowledgeable, non-judgemental and ready to help
Scottish Protected
Trust Deed
If you are a Scottish resident and find yourself struggling with debt then a Scottish Trust Deed could be a solution to help you gain financial control and have a clear path of when you will be debt-free again.
After the last few years, things have been difficult for everyone financially in one way or another due to many situations where unexpected financial losses or expenses have risen.
If you find yourself owing £7,000 or more in unsecured debt then you may be eligible to benefit from a Scottish Trust Deed which would normally get you debt-free in just four years only paying what you can afford to repay and any debt you cannot afford to repay is written off.
Like any debt solution it is always best to seek professional advice prior to choosing a solution as there are always downsides but as a Protected Trust Deed in Scotland is the most commonly chosen legally binding debt solution then don't struggle alone and find out if you can lift debt stress and our friendly non-judgemental team are on hand to check you qualify and answer any questions or concerns.
You could write off debts you cannot afford to repay
Thank you for your enquiry.
We will be in touch shortly
Oops, something went wrong.
A Protected Trust Deed may not be suitable in all circumstances. Fees may apply. Entering into a Protected Trust Deed will affect your credit rating.
The debt write-off amount for each customer differs depending on their circumstances and is subject to approval by their creditors. This amount is also subject to creditors' approval before a Trust Deed can be protected.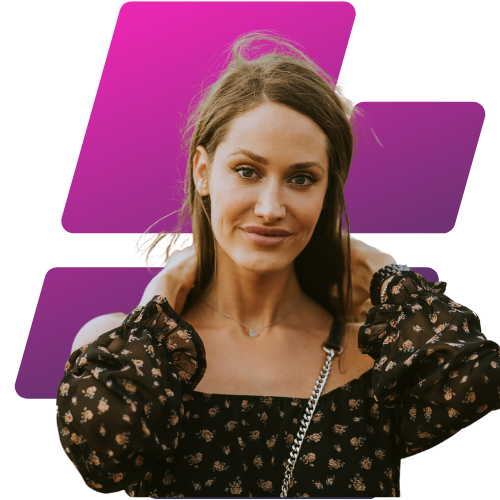 What is a Scottish Trust Deed?
A Scottish Trust Deed is an insolvency solution in Scotland for people who are struggling with debt and can be debt-free in just four years paying what they can afford, and the rest is legally written off.
A Scottish Trust Deed is a legally binding agreement which once in place cannot be broken by the creditors nor the debtor. The Scottish Trust Deed once Protected will stop legal action and contact from creditors unless the plan fails.
A Scottish Protected Trust Deed can offer benefits such as stopping creditor action, creditor contact, court action, legal action from creditors, freezing interest or charges, stopping debts snow balling, preventing Sequestration (Scottish Bankruptcy), writing off unaffordable debt, consolidating debt into one affordable plan and only having to pay an affordable amount each month to be debt free in four years.
A Scottish Protected Trust Deed can also offer various downsides such as affecting your credit file for up to six years, you can only get up to £500 credit whilst in the solution, and may effect your job if part of the terms and conditions you cannot do a Protected Trust Deed in employment terms if you own your home you will not be able to remortgage during the plan.
It is important you run any concerns or questions by us before making the decision.
What is the process of setting up a Scottish Protected Trust Deed?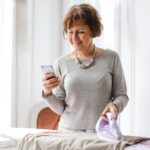 1. Initial contact
One of the friendly team will reach out in the method that suits you, phone, email, WhatsApp, online chat and answer any questions or concerns you have and check you qualify for the solution.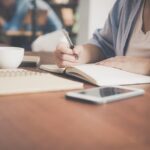 2. We gather the documentation or information required
We will let you know which documents or further information we may need to get your case reviewed by the insolvency drafting team, documents commonly are bank statements, photo ID, payslips, any creditor letters.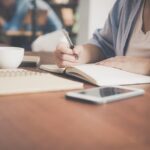 3. Case reviewed
Your case will be reviewed, and you will be booked in for a verification call to confirm your information is all correct and cover your options to ensure you have chosen the right solution, you understand what is involved and are happy to proceed with a Scottish Trust Deed.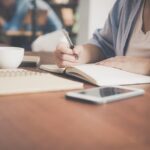 4. Trust Deed Proposal
You will be sent a Trust Deed proposal to read over and sign if happy to proceed which will then be sent to your creditors to notify them of the situation and will take roughly five weeks to become protected.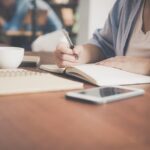 5. Protected Trust Deed
After around five weeks your case will become protected and one of the team will be in touch to notify you the case is live, in place and now legally protects you from creditors. At this point all creditor action or contact will stop and you will be on your way to becoming debt free.
Why Choose Scottish Trust Deed Help to resolve your debts in Scotland?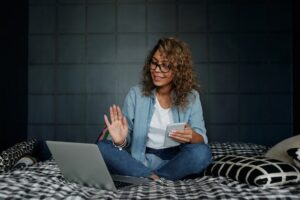 Our Non-Judgemental and Friendly Team
Our team are trained extensively not only in debt solutions but in how to make sure you have a smooth journey where you feel after that first contacted that there is someone there to help and that weight can be lifted off your shoulders.
It is not the end of the world to have financial struggles, especially after the last few years so don't feel ashamed to reach out.
Specialists Scottish Trust Deed Helpers
When choosing a Scottish Trust Deed, it is vital that the case gets Protected and then becomes a, Protected Trust Deed as the case failing or being an Unprotected Trust Deed can result in being back at square one after a lot of time invested or being open to attack from creditors.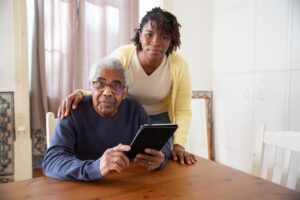 When entering a Scottish Protected Trust Deed, it is important to know you have the great support you had at the start as you did throughout after all it is a four-year solution (come sometimes be longer in some circumstances) so getting into the solution is one thing but having great Customer Service throughout the plan is vital.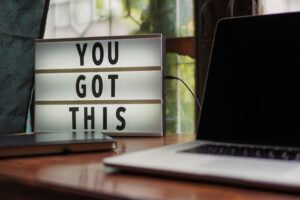 Getting the Right Solution For You
When choosing a debt solution it is important that you get the right solution for you and your situation as you want a solution that will not only make it until the end but give you the peace of mind you need to get your finances back on track.
Who qualifies for a Scottish Trust Deed?
To qualify for a Scottish Trust Deed.
You must be a Scottish resident
You must owe at least two or more companies' money
You must owe at least £6,000 or more in total in unsecured debts
You must have a private income such as employment, self-employment, a private pension
If you own any assets, you must have less equity than debt
You must not be able to clear your debt in four years on your own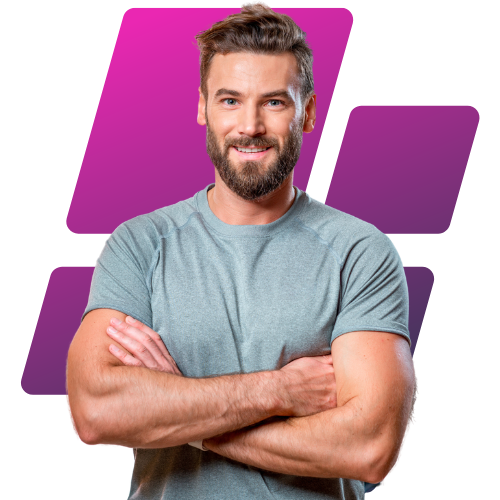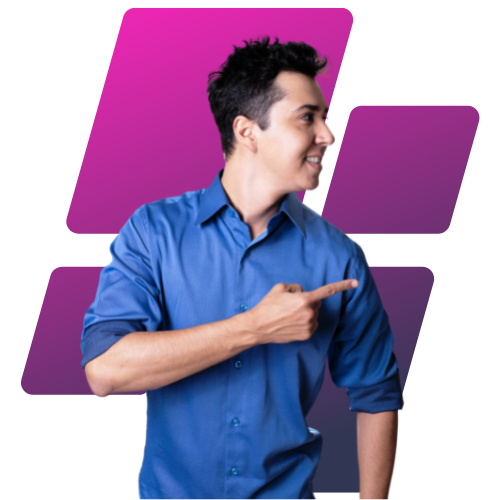 What debts can be included in a Scottish Trust Deed?
One of the most common questions after an enquiry for a Scottish Trust Deed debt solution is what debts can be included?
All unsecured debts can be included, all debts that are not tied to an asset such as a mortgage or hire purchase unless you do not have the house/car anymore. Please note student loans cannot be included unless the debt has been sold to a Debt Purchaser (link to Debt Purchaser Debts page).
Debts that can be included in a Scottish Trust Deed but not limited to;
Loans, Credit Cards, Overdrafts, Store Cards, Buy Now Pay Later Debts, Council Tax Arrears, Rent Arrears, HMRC Debts, Department for Work & Pension (DWP) Debts, Payday Loans, Doorstep Loans, Catalogues/Mail Order Debts, Mobile Phone Bills, Energy Debts, Cable/Internet Debts, Insurance Debts, Sole Trader Debts, Guarantor Debts
Do I need to let all my creditors know?
No! That is the short answer, when entering a Scottish Trust Deed, we would inform all of your creditors and can even give them a quick call for you if an emergency to get time to put things in place. The only thing you need to do is provide us the right information and documentation to review your case, sign your documents if you are happy and we will do the rest!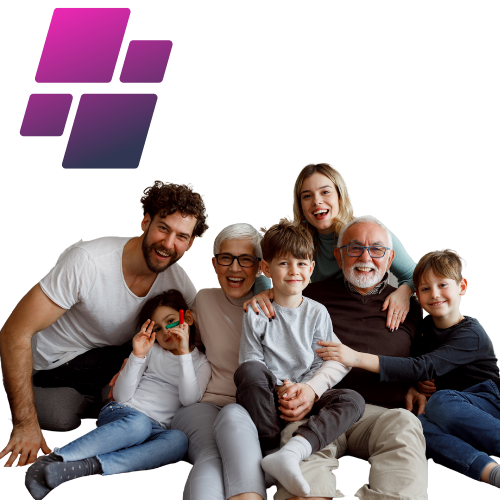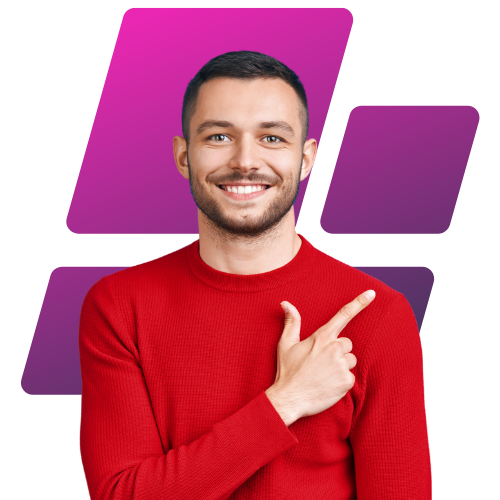 Can a Scottish Trust Deed remove and Earnings or Bank Arrestment?
Yes! One a Scottish Trust Deed is Protected we can apply to the Sheriff Officer or creditor that has arrested your earnings or bank account to stop the arrestment and prevent future arrestments.
You will not need to start paying your Scottish Trust Deed until this is removed also.
You actually do not need to start paying your Scottish Trust Deed solution until up to six weeks after you sign your proposal, on average around eight weeks after you apply.
Your Expert Group, scottishtrustdeed.help, River Insolvency,  ivahelper.co.uk are trading names of YEG Insolvency Limited which is Authorised Representative (FCA Number 987650) of Secure Financial Management Limited which is regulated by the Financial Conduct Authority.
Secure Financial Management Limited's FCA number is 550186. You can confirm this by checking the financial services register by visiting the FCA website www.FCA.org.uk?register or by contacting the FCA on 0800 111 6768. The registered office is 89 West Regent Street, Glasgow, G2 2BA. Registered in Scotland company no: SC393839. Registered with the ICO under the Data Protection Number ZA328512
Donna Forey is Licensed to Act as an Insolvency Practitioner in the United Kingdom by the Institute of Chartered Accountants of Scotland.
A formal debt solution may not be suitable in all circumstances. Fees apply. Your credit rating may be affected. 
*Debt examples are subject to creditor acceptance, payments are subject to individual circumstances, credit may be affected. Fees may apply.