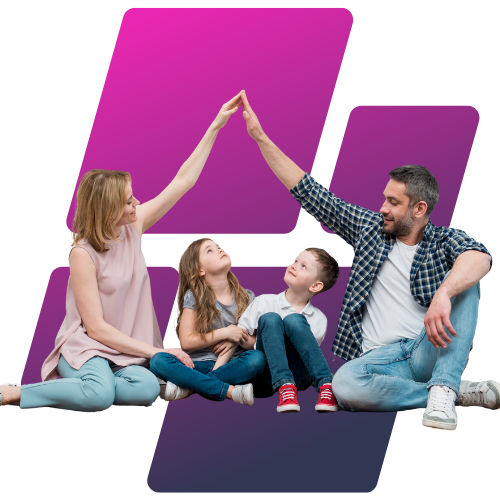 In Scotland, the term "sequestration" is used to refer to the legal process equivalent to bankruptcy in other jurisdictions. It's a formal insolvency procedure that involves transferring a debtor's estate to a trustee, who then liquidates the assets to pay off the creditors as much as possible.
This process can be voluntary if a debtor is unable to pay their debts and chooses to petition for their own sequestration. It can also be involuntary if a creditor who is owed at least £3,000 petitions the court to sequestrate a debtor's estate.
Once sequestration has occurred, the debtor is usually discharged from their debts after a year, though the trustee can continue to realize assets and make distributions to creditors for up to 4 years after the date of sequestration. There can also be restrictions on obtaining credit and starting a business during and after sequestration.
The benefits are that an insolvency practitioner will deal with your creditors on your behalf, stop contact from creditors, legal action and ensure repayments in a four year term are affordable.
It's important to note that sequestration should be considered a last resort, as it has serious consequences, including a significant impact on credit rating.
Scottish Trust Deed® is a trading style of River Insolvency Ltd.
Visit River Insolvency – www.riverinsolvency.co.uk
ICO Registration: ZB542447
A company registered in Scotland: SC767165
© River Insolvency Ltd 2023
River Insolvency Ltd, 10 Payne Street, Glasgow, G4 0LF
*Debt examples are subject to creditor acceptance, payments subject to individual circumstances, credit may be affected. Fees may apply.
Andrew Maak is authorised to act as an Insolvency Practitioner in the UK by the Insolvency Practitioners Association.
Our Professional Indemnity Insurer is Aqueous Management Limited, 10th Floor, 5 Churchill Place, London, E14 5HU and our Professional Indemnity Insurance policy number is P231PA0005426
Terms & Conditions
Fee Information